EAGLE LAKE MARINE
68777 AVE A, EDWARDSBURG, MI 49112
269-699-5103
HOURS: MONDAY - FRIDAY 8:30-5:00 SATURDAY 8:30-Noon Sunday Closed
Service
Engine Feeling Sluggish? Your boat needs service, what should you do?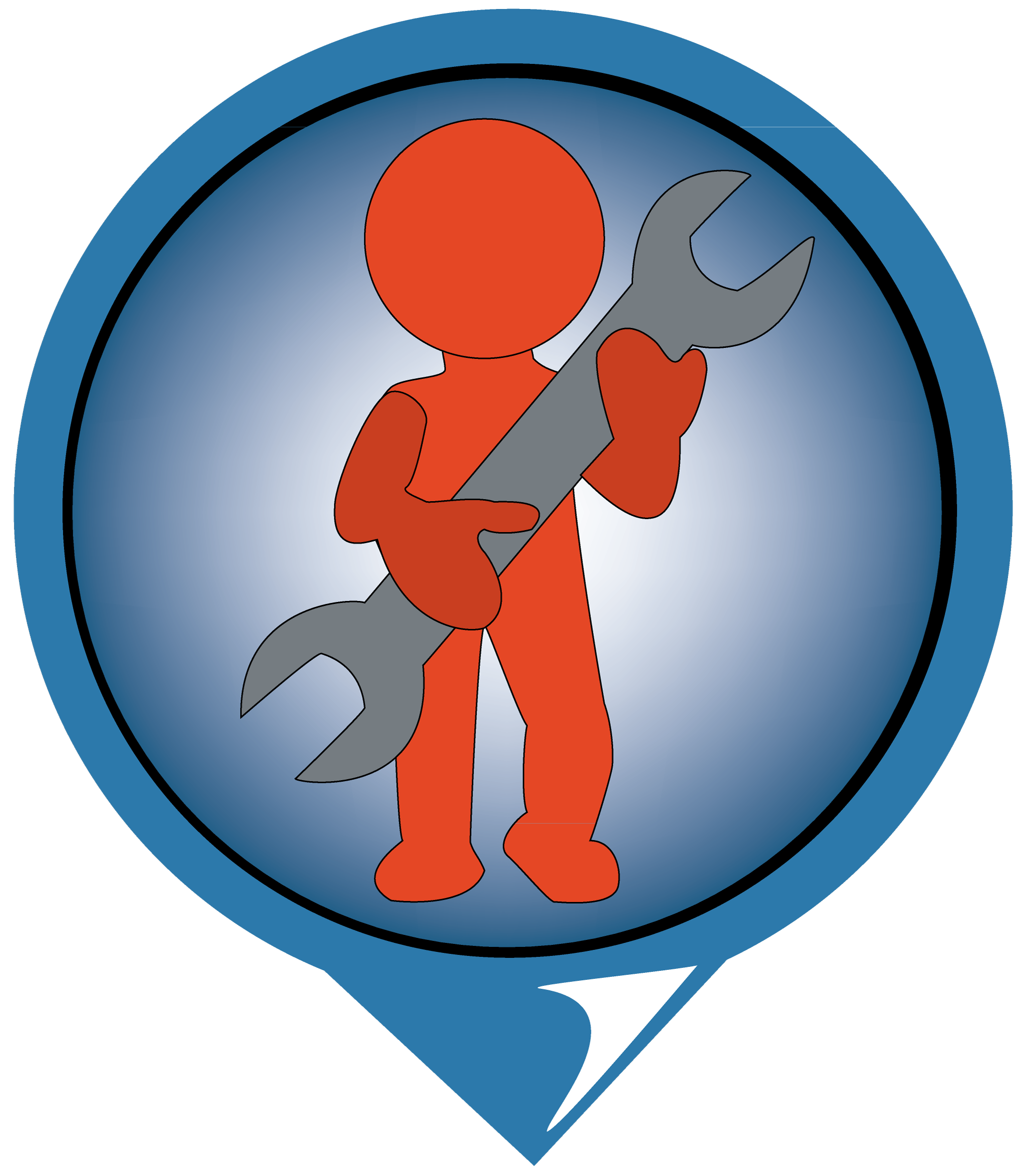 Some people can handle a few of the outboard's routine maintenance-the simple stuff like oil changes, replacing filters and such, but where do you take the boat when it needs professional help? Here are a few things to consider as you're seeking someone to heal your ailing vessel: a local authorized, factory-trained service dealership with up-to-date yearly schooling for the technicians. That describes Eagle Lake Marine.
We stock genuine parts for OMC, Mercury, Mercruiser, and Honda engines. All our technicians have been with us for years and work hard to provide the best service to keep you on the lake enjoying your boat and motor.
MAKE A SERVICE REQUEST: CLICK HERE
Eagle Lake Marine has Certified Marine Technicians with over 100 combined years of marine service experience in the following:
Outdrives
OMC
MerCruiser
Outboards
Johnson/Evinrude
Mercury
Honda
PROPELLER SERVICE
Eagle Lake Marine offers a Propeller Reconditioning Service. Bring in your worn propellers and we will determine if it can be reconditioned.
Keeping your propeller serviced can add these benefits:
More Power
Better Control
More Efficient Fuel Consumption
Contact us regarding our Propeller Recondition Service.