EAGLE LAKE MARINE
68777 AVE A, EDWARDSBURG, MI 49112
269-699-5103
HOURS: MONDAY - FRIDAY 8:30-5:00 SATURDAY 8:30-Noon Sunday Closed
Storage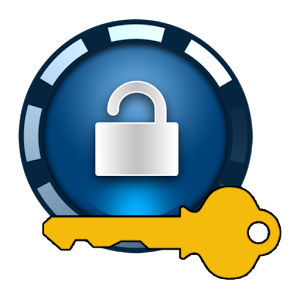 QUALITY STORAGE SERVICES
Inside Storage (winter months)
Pickup and Delivery available within a specified area
Complete Winterize and Summerize of Motors
Shrink Wrapping of Boats
Storing your boat inside is the best way to keep your boat clean and 'critter-free'. We have several large buildings that have cement floors. they are dry, secure, and 'critter-free'. These buildings are not farm buildings. You can rest assured your boat will come back to you without any 'fowl' odors or 'rut' marks.
Winterizing and Summerizing your boat may be something you try to avoid, but it is as important as maintaining your vehicle. Making sure that the fluids are clean and that no water has managed to get into your engine will save you thousands of dollars in the long run. Keeping stabilizer in your gas at all times will stop impurities from ruining a great day at the lake. Our technicians are trained to take care of your winter and summer needs. Call for a quote.
Let Eagle Lake Marine meet your storage needs!